Modern Amusement Group * Word Leading Brand *Factory Directly Supply*Quality Assurance
Brand Position:

Amusement equipment manufacturer and park project solution provider, make modern indoor and outdoor amusement parks for children, teenagers and adults internationally and domestically.


Brand Target:

Provide high quality recreation products and service, create industry-leading enterprise


Brand Appeal:

Bring happiness to the world, cast international brand with global vision.


Brand Mission:

Strive for the joy of humanity and be the hundreds of years famous enterprise in the world


Brand Features:

Modern intelligent, technology fantasy, thrill experience, family fun


Brand Strength:

Modern Amusement Group Co.,Ltd, estabilished since 1999, is a professional indoor and outdoor amusement equipment manufacturer specialized in design,R&D,production, sale and after-sale service. About 20 years, the products have exported to hundreds of countries, the customer area covers from Southeast Asia, Middle East, South Asia, Central Asia, Russia, Europe, Africa, South America, Oceania and the other area, have made long term cooperation with the customers.
The specialty casts quality, the concentration achieve future success!




Core Competencies
1. More than 20 years experience in production, more mature in production and technology.
2. Professional team in R&D, after-sale-service.
3. We have the best engineering experts and technicians in all kinds of gaming entertainmen areas,its design and development of technical staff and full-time personnel, including senior engineer, senior engineer, graduate, intermediate engineers, assistant craft artists, etc., high-quality research talent team for the MODERN GROUP for the development of sustainable development momentum.
Quality Control
Modern Amusement company based on honesty , always put the quality of management in the first place, the product quality as the lifeline of the company, there is a select quality supervision departments and professional inspection team in our company, every link in strict accordance with the standards , drawings ,process quality control to ensure product quality to meet the requirements and the quality level of stability and strong technical force to ensure the healthy functioning quality assurance system . Meanwhile, Modern Amusement Company strictly enforce the state of special
equipment management requirements, establish and improve the quality management program. Thus the company to obtain AQSIQ permitted to engage in large-scale amusement facilities A-level manufacturing and installation and maintenance qualifications license , appropriate personnel are in possession of AQSIQ authorized operating personnel qualification , strict implementation of amusement rides and safety specifications and relevant standards and regulatory requirements , respectively, by the national or provincial special equipment inspection and acceptance testing organizations behind put into use.
We design, manufacture, installation and service in strict accordance with ISO quality management system standard operation, system operating normally continued orderly, stable and reliable product quality, deeply domestic and foreign customers praise for customers around the world to provide quality products and amusement services.
Raw material selection---Most Important Point
The control of raw materials is related to the quality and safety of the entire,Modern steel is all selected from formal& big factory who must provide us certificate and material list.Equipment,Sampling or re-examination of raw materials, such as sampling mechanical properties, to ensure the safe and reasonable use of raw materials.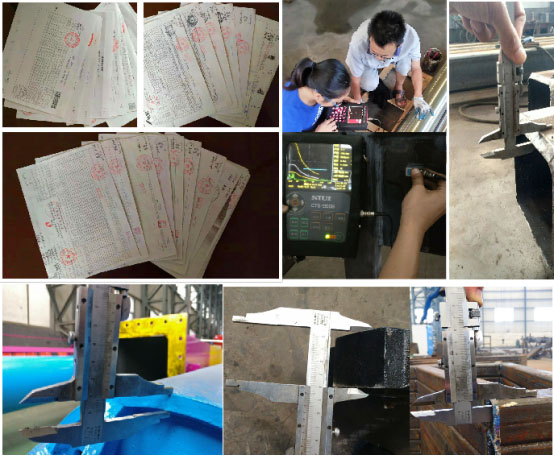 Welding process
Amusement equipment belongs to special equipment, and the welding requirements are higher than ordinary welding. All the personnel involved in the welding must obtain the qualification certificate for welding of special equipment, and each person is certified to work. Ensure the weld quality of the weld.
Non-destructive testing is an important method for quality control of product welds and parts. Inspection can ensure the quality of welds and prevent defective parts from being put into use
workers should with license

Surface
Printing
Sand & Rust remove,Antirust printing,two layers printing in factory,third layer print on site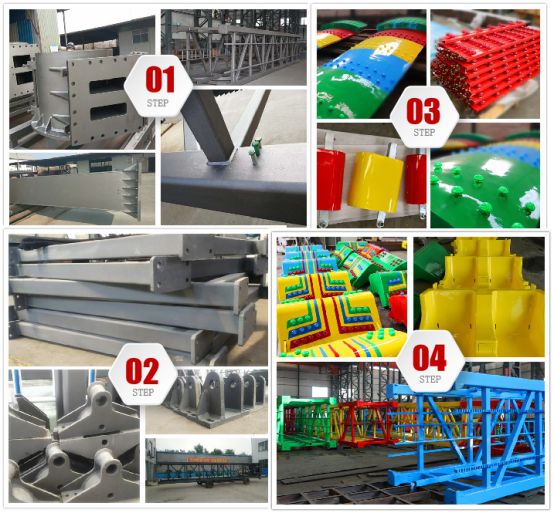 Main Parts we choose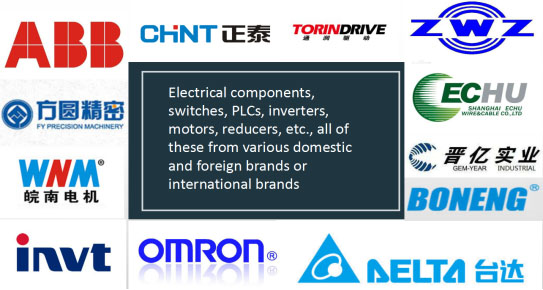 R&D
Modern Amusement company based on customer needs and our many years of experience in field operations, summed up a set of new profit model. While adhering to the upgrading of products and new amusement equipment design research and innovation, by domestic and foreign merchants and local counterparts in hot pursuit, and thus promote the development of local amusement equipment, amusement equipment formed a complete industrial chain. The company developed into a set of design and development, manufacturing, sales as one of the diversified, integrated new amusement equipment company. Through the integration of system
resources continuously develop amusement design: Carousel series, controlled aircraft series, track series, Ferris wheel series, the flight tower series, and so on more than twenty classic original style, interactive theme, independent intellectual property rights of the new play equipment Product, but also to develop a new business model for small theme park provides a unique competitive advantage within the industry, the company improved packaged services for customers to solve the market, management, planning and other various problems, systematic service after sales for customers to solve the worries and achieve win-win situation.
Our Team
Modern Amusement Group Co.,Limited has more than 500 employees, 150 persons of them with professional and technical titles. R & D Center with 60 persons, including six senior titles, intermediate grade 43. Academic qualifications are a bachelor's degree.
Certificates
Modern Amusement Company is a collection of large and medium-sized park ride design, manufacture, installation as one of the specialized enterprises, with A, B class amusement equipment manufacturing, maintenance, installation qualification. Amusement Machine Association of China, member of the International Association of Amusement. Repeatedly went to Russia, the United States, Dubai and other exhibitors exchanges. Our products have passed ISO, CE, BV and other certification bodies, to meet the different requirements of the world on the park ride.